一、产品名字Product Name
垃圾桶-008B-- Debris Barrel(S)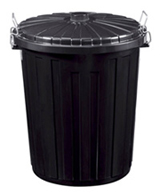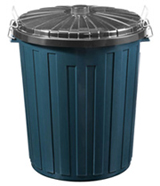 二、产品详情Product Details
| | | | | |
| --- | --- | --- | --- | --- |
| 型号Model No. | GFTC---008B | | 颜色Color | Black/Dark green黑色/墨绿 |
| 容量Capacity | 55L/55升 | | 包装Packing | Carton纸箱 |
| 尺寸Size | 49*57cm | | 入箱数Qty/CTN | 5PCS五件一箱 |
| 材质Material | PP塑料 | | 起订量MOQ | 500PCS /500个 |
We are own factory supply any kind of cleaning products.
我司生产一系列的清洁用品。
We sure you can have the lowest price and best service.
我们确信能提供最低的价格和最好的服务。
We also can have your design on the container,Welcome to contact us.
可有需方设计的图案,如有需求,请联系我们。
You can have more detail from below pictures,here we go~
下面产品图片可以让您了解更多的商品详情。
【BLACK】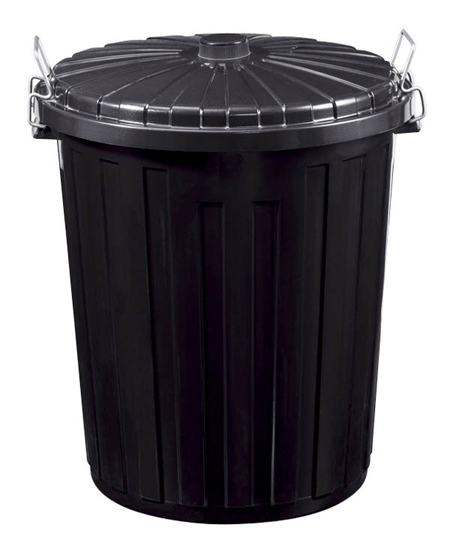 【DARK GREEN】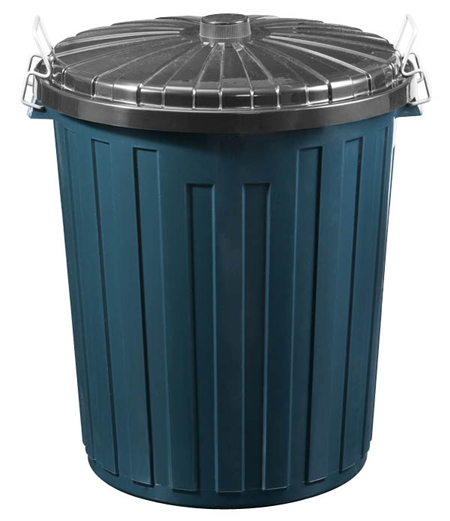 三、工厂概况 Our Factory
我们的工厂坐落在广州市郊,交通便利,风景怡人。
We located in suburb of Guangzhou,transportation conveniently and nice place.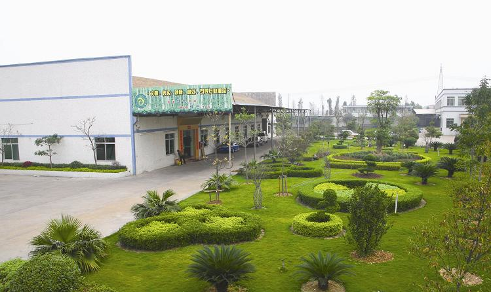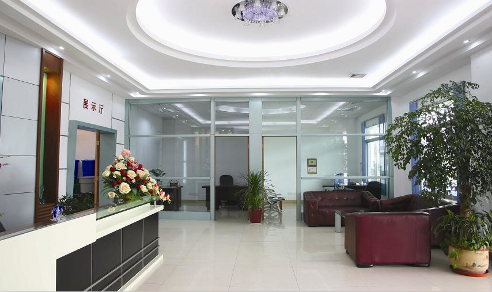 厂房八台注塑机器日夜工作。
We have 8 sets of machines work day and nights.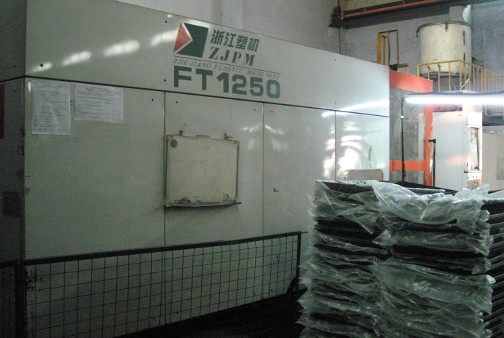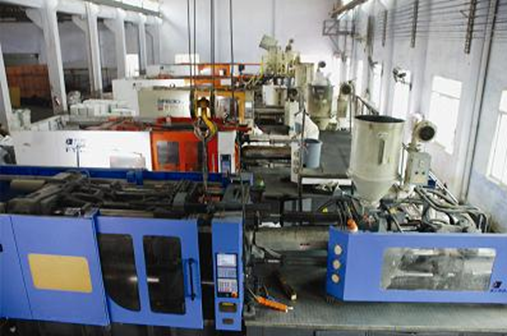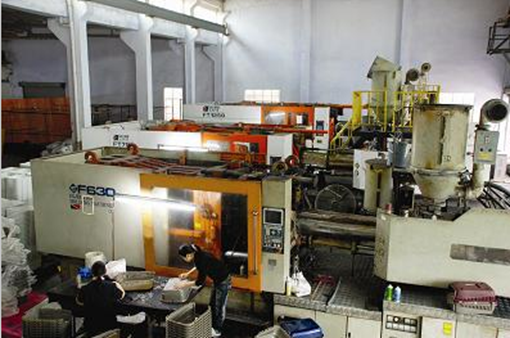 厂房检查产品,组装,包装产品的工人
Workers checking the products carefully & assembling and packing.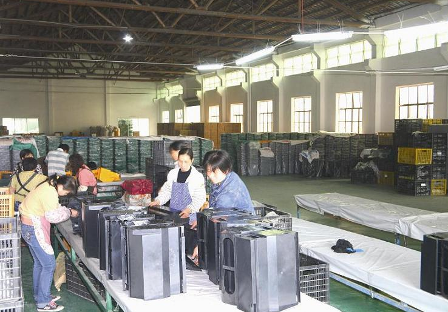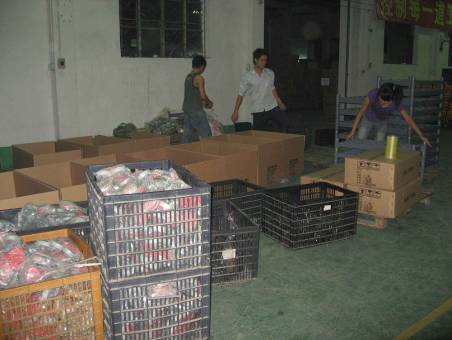 五、为什么选择我们?Why Choose Us?
>>>We have more than 300 employees, including sales & merchandising team & designing team.
我们员工超过300人,包括销售,采购和设计团队。
>>> In more than 20 years' development, the company has always been sticking to the principles of "Integrity First, High-quality Service, Equality and Mutual Benefit, Common Development".
在20多年的发展历程中,公司始终坚持"信誉第一、优质服务、平等互利、共同发展"的原则。
>>>Mainly focusing on European, American, Australian and Asian markets, the company has set up a large professional marketing net work covering above 80 countries and regions and established sound co-operational relationships with a number of world famous retailers.
我司客户以欧、美、亚市场为主、遍布80多个国家和地区的营销网络,并与世界多个著名的零售企业建立了良好的合作关系。